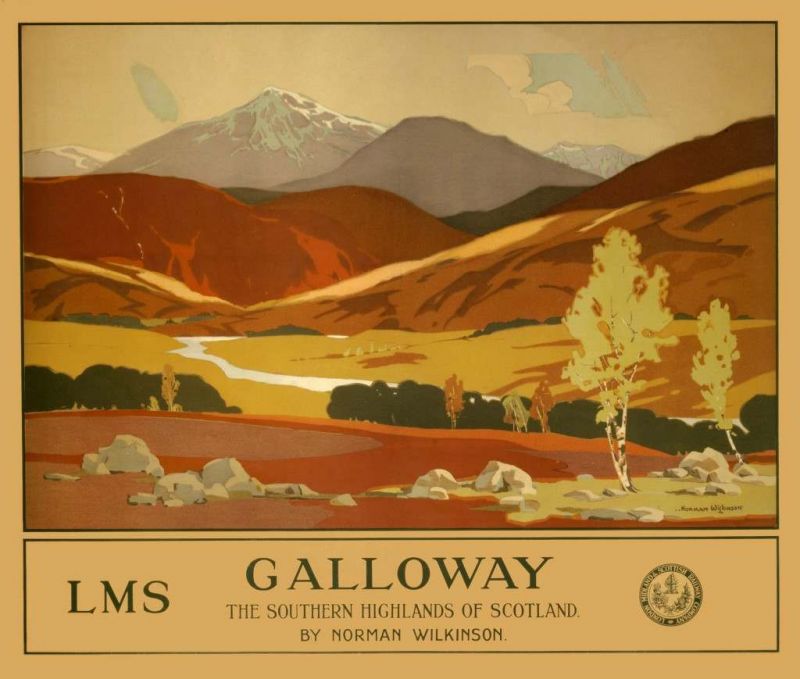 The Shetland islands, located between Norway and Scotland, has always had their folk music at the crossroads of two cultures, with its influences in both Scandinavian and the Celtic music of the British isles. 
In the 19th century, the main type of dance on the islands, as elsewhere in Scotland, was a reel. Reels arose from tunes used to accompany a variety of circle dances. This form of dance and music is still found throughout Britain and Ireland. 
The reel has an even rhythmic structure that is played fairly quickly, in a crisp, even, and clean style. Ornamentation in reels should be used sparingly to achieve a stronger impact in specific parts. 
Here is an authentic example of a dance performed by the modern folk trio 'The Nordic Fiddlers Bloc':
The Herald points out their style:
"Seldom before can three fiddlers have sounded so well matched as the Nordic Fiddlers Bloc. And seldom before can three fiddles have sounded so much like four and at times five instruments without using electronic trickery."
Here is another pure piece from these guys: