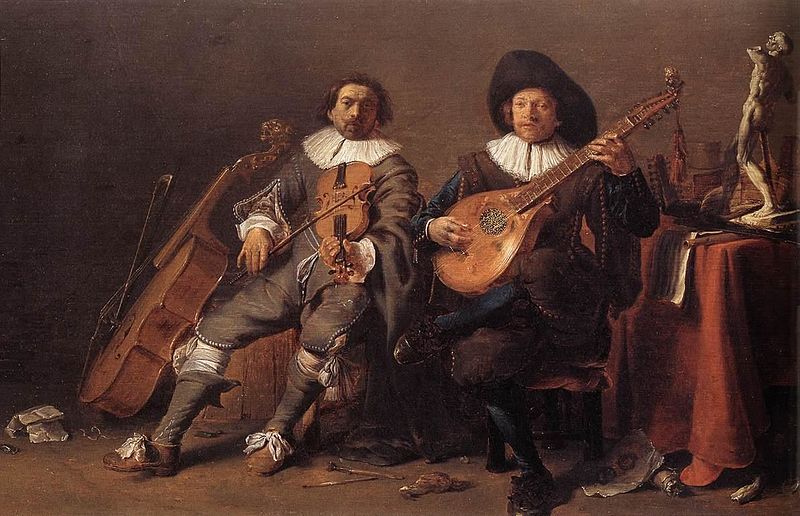 The D major Concerto was composed in Bohemia to introduce the lute instrument. It is a chamber concerto for strings and solo lute. Within Vivaldi's creative period, the lute was going out of fashion as the lead solo instrument, though its virtuosity still shines in the suites of J.S.Bach and Silvius Weiss.
In this neat three-movement work (Allegro giusto/Largo/Allegro), Vivaldi elaborates the instrument's timbres and ability to play arpeggios. 
The central Largo is a smooth meditation by the lute-soloist over sustained violin movement and pizzicato bass.
Listen to the Largo part in performance by John Williams, one of the world's most accomplished classical guitarists: 
Here is the full version of Vivaldi's work, with Julian Bream on the lute: