Ursula Le Guin as told through English alt-folk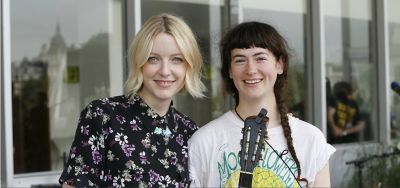 Lauren Laverne with Kate Sables
Alt-folk band This Is the Kit is a project started by the British musician Kate Sables that comes to life through contribution by other artists.
Kate was born and raised in the English town of Winchester, and it seems that at the very beginning of her childhood she found herself absorbed by music which later helped her with mastering both trumpet and guitar.
An avid reader throughout her formative years, Kate has filled her songs with themes and patterns that encompass a wide range of folklore motifs. Her sound is soaked in mysterious atmosphere of half-forgotten superstitions and tales, many of which were inspired by the writings of Ursula Le Guin and Alan Bennett.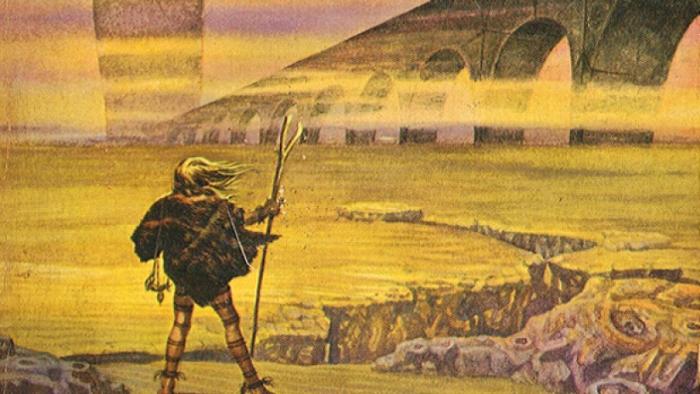 Kate's first publicity boost happened when Sunday Best Recordings label selected the track Wooden Spoons for their Folk Off compilation album. The song was received so warmly that the label then decided to release the track as a 7" single. 
Soon after, This Is the Kit found new support from BBC Radio DJs, such as Lauren Laverne and Elbow frontman Guy Garvey who hosted an episode of Music Box devoted to the band. The group also earned praise from Bryce Dessner of The National who later produced the Kit's third album Bashed Out.
Kate describes her approach to songwriting:
"I think there are certain lines and melodies and little rhythms that hook into you and send your brain in spirals."