Anne Dudley's BAFTA winning work is a marriage of pop and the classical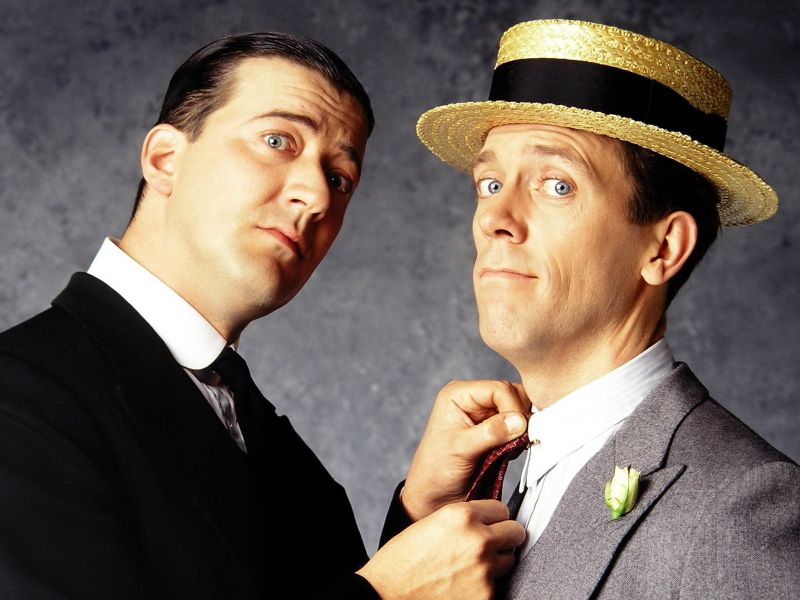 Stephen Fry and Hugh Laurie
Composer, arranger, producer and performer, Anne Dudley is a multi-talented musician whose work encompasses pop and classical music.
She has composed and produced soundtracks for many award-winning films and TV shows, and was a central member of the band Art of Noise which was one of the first bands to bring the avant-garde and classical forms into pop.
As a pianist, Dudley turned to jazz keyboardists like Bill Evans, Herbie Hancock, and Chick Corea:
"When I learnt piano you played every note as it was written; that approach was ingrained. And when I was 16 I found a jazz piano teacher who taught me exactly how jazz related to classical, and how to use a structural education to underlie flights of fancy. It felt like freedom. I'm cursed - or blessed - with perfect pitch, so I tend to transcribe music as it plays and that reduces the pleasure of listening to it. But when I do, I'll turn to jazz now, especially classic Miles Davis albums like Kind of Blue and Sketches of Spain."
As an arranger and keyboard player, Anne worked with Jeff Beck, Cher, Elton John, Annie Lennox, Paul McCartney, George Michael, Liza Minnelli and many other prominent artists and bands.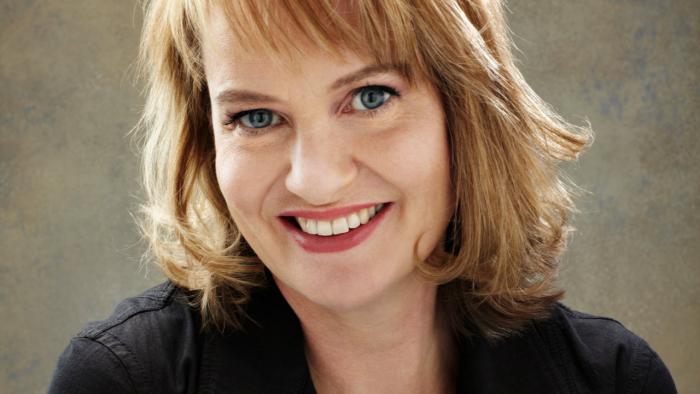 She has also composed two short operas with Monty Python's Terry Jones: The Doctor's Tale was performed at the Royal Opera House Linbury Theatre, and The Owl and the Pussycat became a part of the London 2012 Cultural Olympiad.
The theme Jeeves and Wooster is an original piece of music in the jazz/swing style written by Dudley for the TV series starring Stephen Fry and Hugh Laurie.
Written for the opening credits, the theme expands futher than that, becoming the leitmotif in different variations in every episode for musical coherence. This dedicated approach, rather unusual at the time, eventually earned her a BAFTA nomination.