Accordion for Amélie was discovered by a lucky accident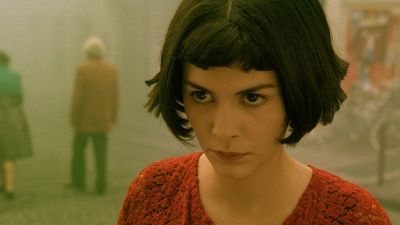 Audrey Tautou as Amélie Poulain
Amélie is a 2001 French romantic comedy classic directed by Jean-Pierre Jeunet that depicts a contemporary yet dream-like Parisian life in Montmartre.
Amélie is a likable girl who develops an ambition to help others. Her conviction that this altruism will somehow make her whole is shattered once she has solved everyone else's problems and is left with her own loneliness and unfulfilled dreams with nobody to present her with a neat solution.
On paper, it comes off as a pretty serious drama about the painful journey of self-acceptance and facing own fears, but the movie is imbued with whimsical humor, giving the story a light touch without diminishing the underlying impact of its existential themes.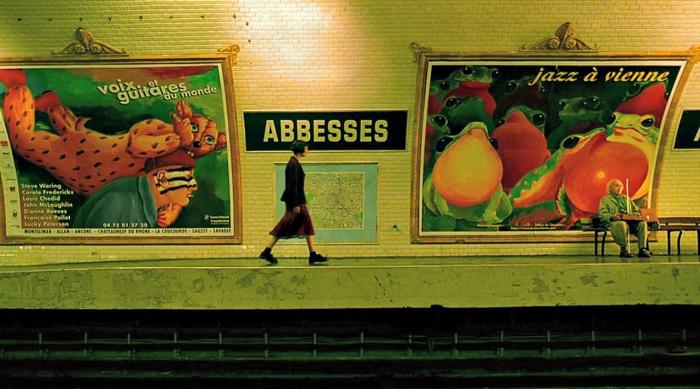 One of the key elements that give the story this unique sense of heartwarming melancholy is the film's soundtrack written by Yann Tiersen.
Director Jean-Pierre Jeunet came across Tiersen's music while driving with his production assistant who put on a CD which Jeunet had not heard before. Greatly impressed, Jeunet immediately bought Tiersen's entire catalog and eventually commissioned him to compose pieces for the film.
Tiersen's distinctive approach to composition sets him apart from the usual archaic composers and renders his music infinitely more accessible to the modern audience. Borrowing from French folk music, chanson, musette waltz, street music and fusing it with classical and minimalist elements, Tiersen establishes his deceptively simple and soulful style.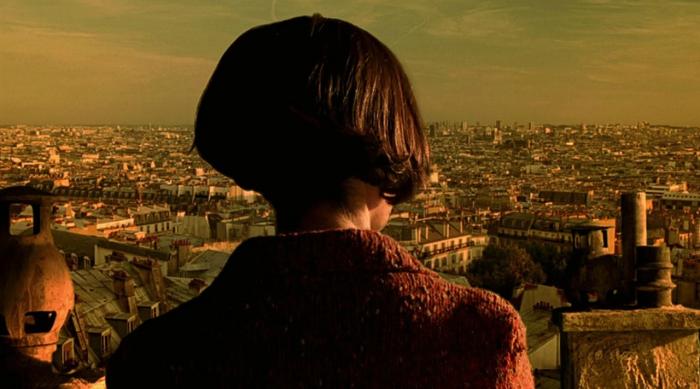 The score is famous for its signature accordion which melodies flow between joyful and wistful, but there is still more to its structure. Tiersen finds plenty of places for the lamentable piano to accentuate more somber scenes as well as peculiarly bright compositions with harpsichord, mandolin, guitar, vibraphone, and even banjo.
It is fair to say that the album is a creation that's entirely Tiersen's, with the exception of two old love songs: Guilty and Si tu n'étais pas là. Aside from that, the soundtrack plays as a combination of compositions from Tiersen's first three albums and new pieces written specifically for the film, most of which can be found on his fourth album, L'Absente, which he was writing at the same time.
La Noyée starts with several accordion lines and barely perceptible percussion, then the strings enter as the meter changes to 3/4, gradually driving the track to its intense and moving climax:
Guilty is an old romantic song performed by Al Bowlly and written in 1931. The first of two oldies on the soundtrack, it serves to emphasize the timeless quality of the movie: