Modern jazz meets traditional Korean music in Park Jiha's Communion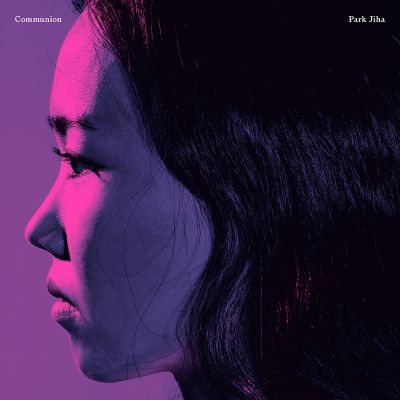 Park Jiha
Both somehow minimalist and carrying the richness of jazz improvisation,
Park Jiha
's debut album
Communion
borders on the fine line between tonal convention and comfortable experimentation.
The album's base, laid out by saxophone, bass clarinet, and percussion, is fused with traditional Korean instruments: piri, a double-reed bamboo oboe; yanggeum, a hammered dulcimer which in Korean tradition is played with one hammer; and saenghwang, a free-reed mouth organ constructed from 17 bamboo pipes.
The steady drone of the vibraphone blends with saxophone solos, and even with no lyrics to accentuate the compositions, there is a feeling present that one might have been listening to the words all along.
With the stringing improvisations and simple phrases leading its ambient lull, Communion reflects an experience of a mind: the tranquil peace of it, and then the wandering hum of thoughts, perhaps words soon-to-be.
Jiha also sings:
Stream and Download
Communion
 on
Bandcamp