Mother of film score genre learned music through BBC radio broadcasts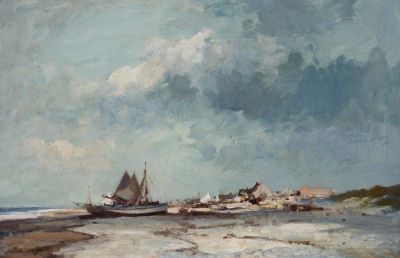 Shrimp Boats on the Suffolk Coast by Edward Seago
Composer:
Doreen Carwithen
Doreen Mary Carwithen, also known as Mary Alwyn, was the first student to be selected from the Royal Academy to join an apprenticeship program that focused on training composers to write specifically for film. Carwithen herself began her work with scores in 1948 and within the next 15 years produced music for around 35 films.
Before entering the Royal Academy, she studied music in a rather unusual way: during her formative years, there was no gramophone in her family, and naturally no records to listen to. This, however, didn't prevent her from self-studying music with the help of the radio, mostly through the orchestral broadcasts by the BBC Home Service.
As the information sources were quite limited at the time, she had to resort to newspapers and intermission announcements to learn of the programming for future BBC broadcasts.
As soon as she would learn which particular piece the orchestra was scheduled to play, she'd make sure to acquire the score sheets for that piece beforehand. This way, listening to live music while simultaneously studying the written score, all in seclusion of her home, Carwithen started to accumulate vital skills all on her own.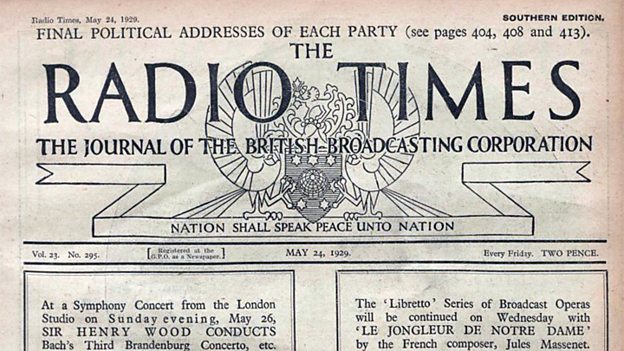 Her famed Suffolk suite was written in 1964 at the request of a music professor at Suffolk Framlingham College, still an all-boys school at the time. The suite's actual purpose was for the Framlingham students to perform at the opening of the school's new concert hall to honor the members of the royal family attending the occasion.
As per request, the piece was written to befit the capabilities of the young players. There are four movements which main tunes were originally conceived by Carwithen for a short travelogue East Anglian Holiday. 
One excerpt from that film notes: 
"From The Wash right round to Southwold in Suffolk runs a coastline ideal for the children's seaside pleasure and the skill of the offshore fisherman. The open country of Norfolk is a delight to the gardener and the naturalist, while south Suffolk has that intimate lushness which Constable made famous. In both counties, the churches and the old history-soaked houses are among the finest in the country; and then there are the Broads, the home of sails and windmills and quiet waterways."