SAXOPHONE
Nelson's time in the Marines inspired his future composer career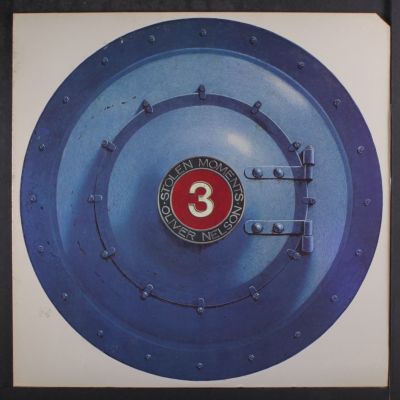 Stolen Moments
Oliver Edward Nelson (1932–1975) was an American jazz saxophonist, clarinetist, and composer.
He is best remembered for The Blues and the Abstract Truth, one of the most substantial albums of the jazz era. Stolen Moments, one of the more meditative tracks on the album, is a blues structure tune that over the years grew into a now famed jazz standard.
Oliver Nelson's family was quite a musical one, with his brother playing saxophone for Cootie Williams and his pianist sister. He began learning to play the piano when he was six and started on the saxophone at eleven. Nelson played with local Saint Louis bands before joining the Louis Jordan ensemble in 1950.
In 1952, during his time in the Marines, Nelson played woodwinds in the 3rd Division band in Japan and Korea. It was in Japan that he attended his first concert and heard truly modern music, which happened to be the Tokyo Philharmonic Orchestra performing the works of Maurice Ravel and Paul Hindemith. Nelson recalled that moment as the event that shifted his entire life: 
"[It] was the first time that I had heard really modern music (...) I realized everything didn't have to sound like Beethoven or Brahms (...) It was then that I decided to become a composer".
Elated, Nelson returned to Missouri to study music composition and theory at Washington and Lincoln Universities, sharing the passionate experience with composers Elliott Carter, Robert Wykes and George Tremblay.