Spanish guitar maestro who invented footstool wrote the Nokia tune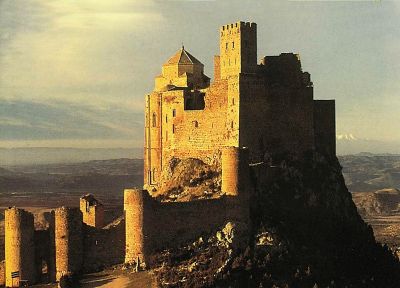 Recuerdos de la Alhambra LP
Composer:
Francisco Tárrega
Spanish maestro Francisco Tárrega had a colossal influence on the guitar development—in terms of both technical innovations and composition—that spanned over two centuries. 
While his output as a composer was humble, with just over 70 original scores, Tárrega was the first great guitar arranger, transcribing works of
Bach
,
Beethoven
,
Haydn
,
Mozart
, Chopin,
Grieg
,
Handel
, Schumann,
Albéniz
and many more.
In some ways, Tárrega's music complements Isaac Albeniz's piano works, in their blend of classical techniques with Spanish
folk
connotation. This harmony makes complete sense, since the two of them were close friends, having met during Tárrega's time in Barcelona.
Besides knowing quite possibly every famed Spanish musician of his time, Tárrega assisted greatly in the development of the new guitar shape while working with the Spanish luthier Antonio de Torres. This design is still today's standard for the classical guitar.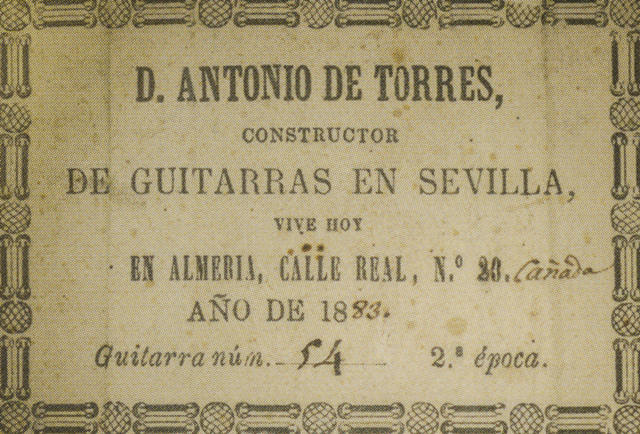 However, when the new shape was just popularized, Tárrega had to establish and subsequently teach the new methods of playing the instrument which included the most practical way of holding the Torres-designed guitar using a footstool to raise the left leg.
But for the modern public it was one particular thing that made Tárrega famous without actually making him famous: his composition Gran Vals. One single fragment from the piece gained worldwide recognition after the Nokia company used it for the Nokia tune in 1992.
The Nokia tune resurfaced his name, sure, but only as a fun trivia fact as far as the general audience is concerned. As sad as it may be, among classic guitar enthusiasts Tárrega has been known and praised for a long time, particularly for his most famous work, Recuerdos de la Alhambra, which he composed for his fellow composer friend Alfred Cottin while on his travels in Granada.