Starman's mission made possible at last with Musk sending Bowie to the stars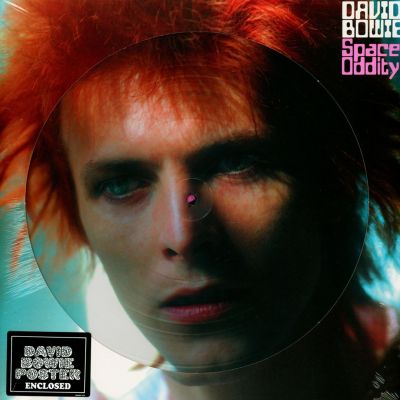 Space Oddity LP
In February 2018, the 1st Falcon Heavy Rocket was successfully launched, carrying on board a Tesla Roadster car which had been specifically designed to float in space for a billion years and play David Bowie's Space Oddity.
The now iconic song about a fictional astronaut Major Tom was released on July 11, 1969, during the public craze for anything that concerned space exploration.  
Moreover, Space Oddity came out only 5 days before the launch of the American Apollo 11 mission which crew would become the first one to accomplish a manned moon landing. The song's popularity in the age of space race generated more buzz around the British space programme.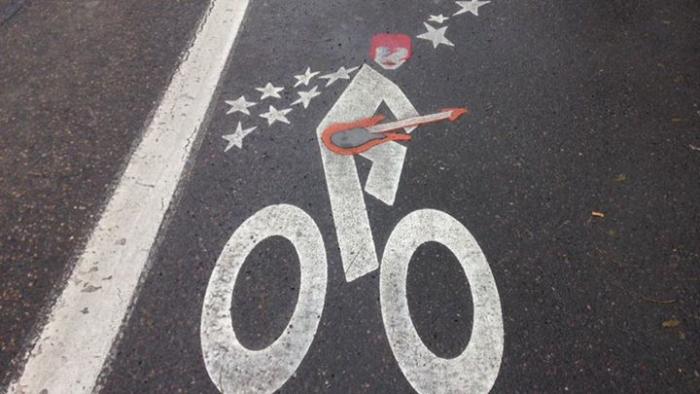 If there are more intelligent life forms out there, their first exposure to the culture of our planet might come in the form of unearthly music from the most iconic rock star to have ever walked the Earth.
Watch Bowie's official video on Space Oddity: