The swan song of Abbey Lincoln, the voice of human rights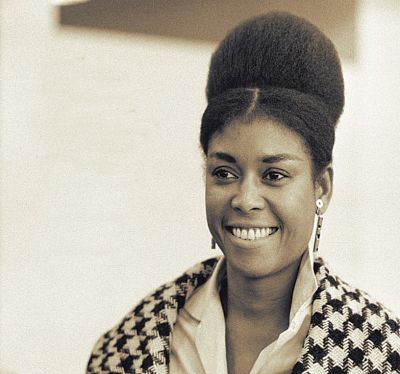 Abbey Lincoln LP
Abbey Lincoln, born Anna Marie Wooldridge, was a popular American jazz singer who wrote songs about black culture and civil rights and performed them in the dramatic style worth of note. In addition to her musical career, she ventured into acting and appeared in movies such as The Girl Can't Help It and Gentleman Prefer Blondes. 
She explored more philosophical themes during the later years of her songwriting career and remained professionally active until well into her seventies.
"When everything is finished in a world, the people go to look for what the artists leave. It's the only thing that we have really in this world–is an ability to express ourselves and say–I was here."
Here's the song that is widely considered one of her best:
"Down Here Below, is probably the best song I've written so far, if I was going to have to choose one."