The unique music garden of Toru Takemitsu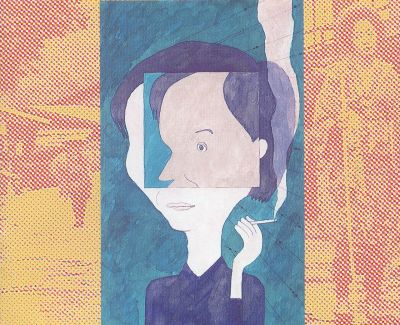 Toru Takemitsu
Widely considered to be the greatest composer in the classical music tradition in modern Japan, Toru Takemitsu merged Japanese and Western instruments and techniques to create a unique sound world.
Born in 1930 in Tokyo, Takemitsu spent his early life in China with his family. By the time he was brought back to Japan to attend school in 1938, Japanese militarism was on the rise and Western music and films were mostly forbidden. Takemitsu kept up a secret fascination with the West. 
Although he decided upon a career as a composer at only sixteen, he had little formal training and remained essentially self-taught.
During the post-war years, he came into contact with Western music through radio broadcasts by the American occupying forces – not only jazz, but especially classical music by
Debussy
and Schoenberg.
"Every afternoon they broadcast three hours, of beautiful classical music – Bruno Walter, Toscanini, or Paul Whiteman from the Hollywood Bowl. I listened to radio every day. My first teacher was the radio."
Alongside his musical studies, Takemitsu also took a great interest in other art forms including modern painting, theatre, film, and lyric poetry.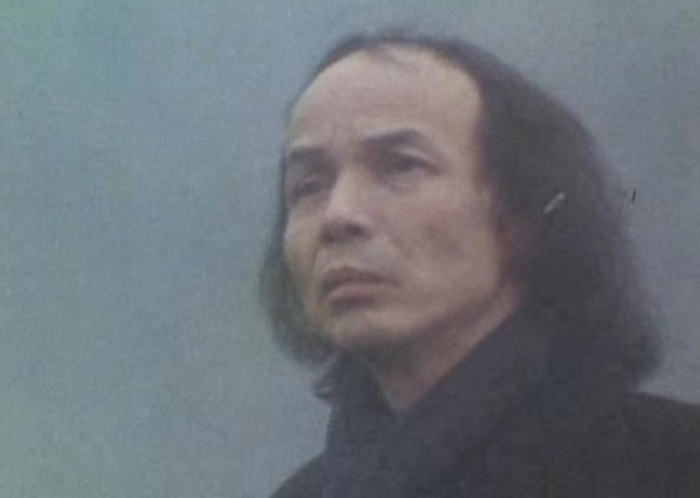 Takemitsu's first composition to attract international attention was Requiem for Strings (1957), which became one of his most popular works. Igor Stravinsky and Aaron Copland promoted his music, and it began to be performed abroad. 
In 1967, to mark the 125th anniversary of the New York Philharmonic Orchestra, he composed November Steps, in which traditional Japanese instruments such as the biwa (a four-stringed lute) and the shakuhachi (a wooden flute) were used for the first time in combination with a Western symphony orchestra.
The composer found a meeting place between pop and classical music in his scores for almost a hundred Japanese films (such as Kurosawa's acclaimed Ran) which covered all genres from sophisticated art-house films to thrillers. 
Listen to his famed Waltz from The Face of Another (1966):
Takemitsu viewed some 200 films a year, and one of his favorite activities on arriving in a new city during his world travels was to head for a movie theater, whether he spoke the local language or not. 
His compositions also used percussion in unusual ways, electronic alteration of orchestral sounds, and even silence to return to music the sensuality he thought it had lost.
Listen to the piece from The Man Who Left His Will on Film (1970) which is very much in tune with an art-rock movement of the time:
In person, he was more boisterous than his calm music might suggest. His daughter Maki remembers:
"He loved to play the Beatles or jazz on the piano; he loved to dance around and play, he loved socializing and drinking with other people, especially writers and painters and younger musicians…. He was really a lot of fun." 
Takemitsu wrote 12 Songs for Guitar (1977) which contains passages with arrangements of world-famous pop classics including songs by the Beatles.
Watch Hey Jude arranged for classical guitar by Toru Takemitsu performed by Andrea Dieci:
Little of his music had been written for voices, and he set to work on an opera, with a libretto by California novelist Barry Gifford. Sadly, he never finished it, as he had been suffering from cancer, which claimed him in 1996.
"My music is like a garden, and I am the gardener. Listening to my music can be compared to walking through a garden and experiencing the changes in light, pattern, and texture."