Vintage synthesizers alleviate the Blade Runner sequel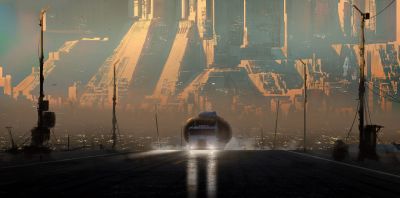 Blade Runner 2049 is the long-anticipated sequel to Ridley Scott's 1982 iconic film which defined a whole generation of an entirely new sub-genre of cyberpunk, not only with its revolutionary visuals but also the experimental synth score by Vangelis.
Directed by Denis Villeneuve, the sequel returns the world of bioengineered humans, this time with the focus on the LAPD cop 'K' (Ryan Gosling), a replicant himself, whose mission is to prevent a possible war between replicants and humans.
The soundtrack is a collaborative effort between Hans Zimmer and Benjamin Wallfisch with additional tracks by Elvis Presley, Frank Sinatra and Lauren Daigle.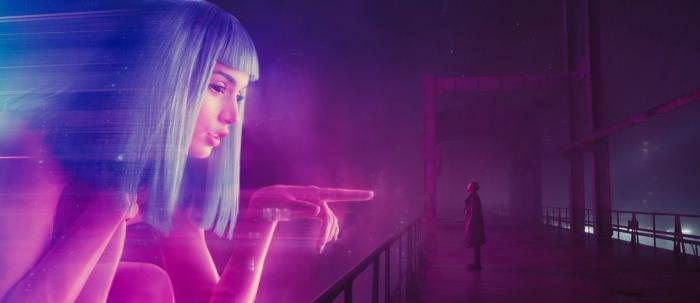 Villeneuve's regular composer Jóhann Jóhannsson was slated to score the film but it soon became clear to both of them that their usual style wouldn't exactly suit the concept, and so another alliance came to life instead.
Villeneuve had this to say about the change: 
"I needed to go back to something closer to Vangelis. Jóhann and I decided that I will need to go in another direction."
Together, Zimmer and Wallfisch sought to continue the incredible musical legacy of the original Blade Runner without turning it into a cheap imitation. In order to do so, they made use of vintage synthesizers such as the Yamaha CS80, weaving them into modern technological palettes.
Zimmer noted:
"We decided this wasn't going to be an orchestral thing. The story spoke to us."
Scoring took place while Zimmer was busy with his concert tour, so he had a rather supervisory role, leaving Wallfisch to do most of the work.
The soundtrack is well-balanced with the narrative, throwing in musical quotes from Vangelis' score in crucial scenes to underline their importance and connection to the plot of the original film.
One of those is the 2049 variation of the seminal Tears In The Rain:
Sapper's Tree is a short musical allusion to the tree of life: