Voice of Wassoulou preserves the ancient roots of West Africa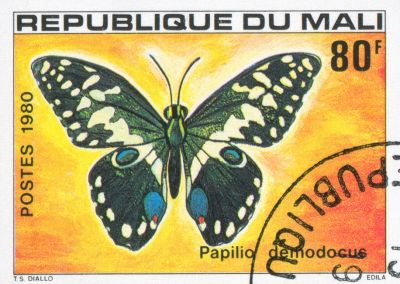 Republique du Mali postcard
Oumou Sangaré is a Malian singer regarded as the greatest female voice in modern African music. 
She began her career as an outspoken champion for the rights of women. On her 1989 debut album, Moussolou (Women), she offered sharp critiques of practices such as arranged marriages and polygamy, drawing on her own experiences growing up in a polygamous household.
Bitter experience informed her views. When she was two, her father took a second wife and emigrated to Ivory Coast, abandoning her mother, who was pregnant.
Oumou remembered:
"There were six of us in one room and she'd often cry because she had no means to feed us the next day."
Her mother made money singing at weddings and from the age of five Oumou accompanied her. She soon found herself in demand: 
"My musical education was singing in the streets." 
Although she was born in Bamako, her parents were from Wassoulou, the fertile south of Mali, and much of her music is based on the idioms of that area, particularly the ancient, bluesy music of the hunters, who you can meet in their jackets covered with mirrors, hooves and the tails of animals, radiating ineffable cool. 
Oumou says about them: 
"They are warriors, sorcerers and magicians."
Listen to the title song Moussolou from Oumou Sangare's debut album: