MODERN JAZZ QUARTET
Bebop meets baroque in memorable Collaboration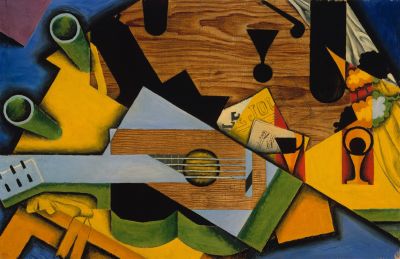 Still Life with a Guitar by Juan Gris
Modern Jazz Quartet (MJQ) is an American musical ensemble noted for their innovations in jazz forms and consistently high performance standards sustained over a long career.
It was the band's chamber sound that emphasized bebop's shapely themes and baroque-inspired harmonies. As a result, the band earned a considerable fan following with their albums dominating the charts in the 50s and early 60s.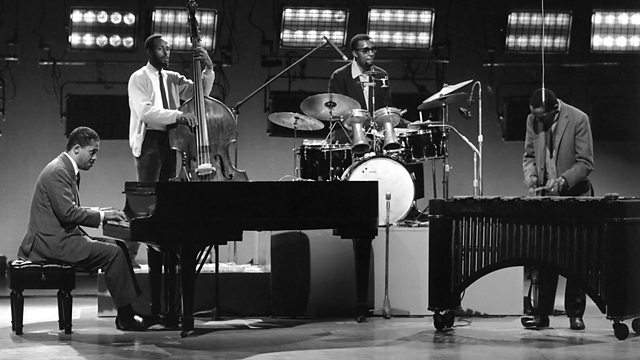 Determined to bring jazz the respect afforded to classical musicians, the band wore tuxedos, played concert halls rather than nightclubs, and delivered recitals rather than jams. 
The idea of a collaboration between the MJQ and Brazilian classical guitarist Laurindo Almeida first appeared at the 1963 Monterey Jazz Festival where they were featured in the main lineup. 
Next year, the idea came to life after it had come to light that Almedia loved classical, jazz and bossa nova music and played superbly in each style. It led to the MJQ and Almeida going on a joint tour and eventually to a studio album Collaboration.
Antonio Carlos Jobim's One Note Samba performed by the MLQ and Almeida: