Belated appreciation for the history-making Florence Price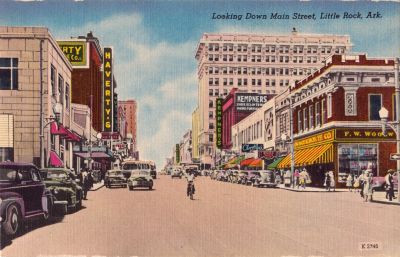 Little Rock, Arkansas
The modern rediscovery of the little-known African-American composer Florence Price only began in 2009, when a large number of her manuscripts was unearthed in a dilapidated, abandoned house in St. Anne, Illinois.
Florence was born in 1887 in Little Rock, Arkansas, to a music teacher mother and a dentist father. Her mother was very encouraging with her daughter's natural musical talents which later motivated teenage Florence to pursue it professionally at the New England Conservatory of Music, majoring in piano and organ.
After moving to Chicago in 1927, Florence continued to study composition, publishing four pieces for piano a year later.
While working on complex compositions that facilitated her growth and self-actualization as a visionary artist but could never bring financial profit, Florence wrote radio jingles and popular songs under the name 'Vee Jay' and even accompanied silent films at the organ.
The long-awaited breakthrough came in 1932, when Price's Symphony in E minor won Chicago's Wanamaker Music Contest.
Next year, conductor Frederick Stock debuted the symphony with the Chicago Symphony Orchestra which secured Price her place in history as the first African-American woman to have a symphony performed by a major American orchestra.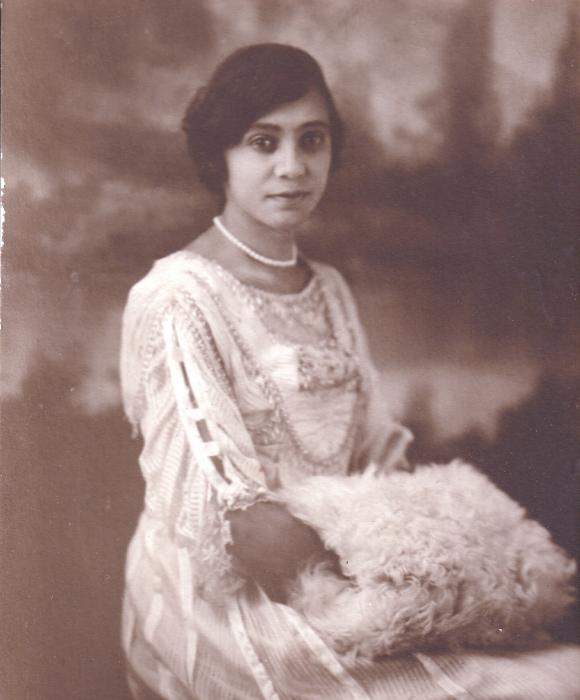 Florence's music brings together the European classical tradition, modernism, and the haunting melodies of African-American folk tunes and spirituals that reflect the grueling and complex reality her community was facing at the time.
The tradition of African-American church is given a major voice in her music as well, neatly combined with other influences from the likes of
Dvořák
,
Grieg
 and other European Romantic composers.
Price completed her last work, Violin Concerto No. 2, in 1952, the year before her sudden death at age 66. The manuscript was never published, remaining in possession of Price's daughter until her death in 1975. Since then, the concerto has been considered lost until its miraculous discovery in 2009.
Ryan Cockerham and Janacek Philharmonic Orchestra perform Violin Concerto No. 2 with Er-Gene Kahng as solo violin:
Previously obscured by history, Price has been finally getting the well-deserved attention as more African-American composers finally find representation in the industry.