Bogner Shiva: boutique guitar amplifier found its tracking in metal genres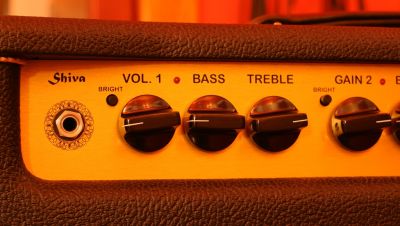 Bogner Shiva by MusicTales.club
Bogner Shiva is a powerful guitar amplifier that has earned the title of a true guitarist's darling, being the first choice of many musicians across genres on both sides of the Atlantic in nearly three decades since its first introduction by Bogner Amplification—one of the undisputed leaders in the boutique amp market. Instrumentation amplifiers of this category are typically hand-built and have little in common with the serial devices of large companies in terms of quality and sound.
Of all Bogner amps, Shiva is considered one of the most versatile. It easily manages any sound, be it purely clean, slightly overloaded, or heavily distorted. It was most likely this flexibility that gave rise to the idea of ​​naming the device after the multi-armed and powerful
Hindu deity
.
Bogner Shiva has two channels equipped with separate tone controls, brightness buttons, and the boost mode that is only available from a footswitch. Channels are very easy to balance thanks to the four knobs for volume controls and the presence knob in the master section.
Bogner Shiva by MusicTales.club
: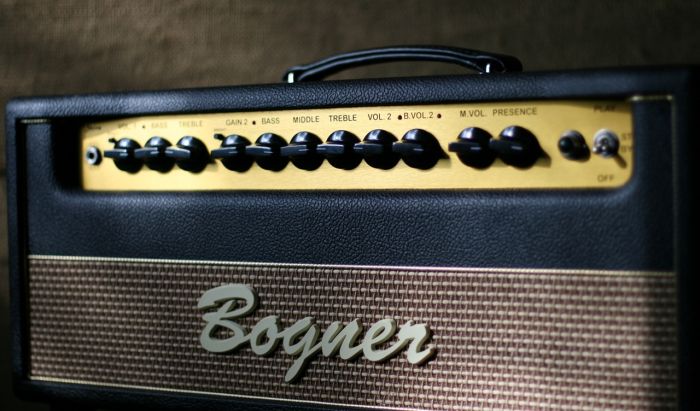 Although the amplifier has deservedly become the staple in blues and hard rock, the guitarists of other alternative genres, predominantly heavy metal, show great skepticism regarding the amp's potential and whether it's suitable for their styles. These doubts can be easily dispelled by the following song examples all of which display the ferocious growl of Bogner Shiva's second channel.
Jerry Cantrell
, American singer-songwriter, used Bogner Shiva on some of the tracks on his 2002
Degradation Trip Volumes 1 & 2
double album.
Listen to Locked On by Jerry Cantrell:
Mark Tremonti
revealed in an interview that his solo album
All I Was
 includes rhythm guitar parts recorded through two Bogner Shiva amps:
"As for amps, I used a Mesa Boogie Triple Rectifier and a Cornford RK100. Eric Friedman, who did the rhythm guitars, used two Bogner Shiva models, one of them was the 20th anniversary model with the KT88s. The Shivas blended really well with what I was doing."
Listen to Leave It Alone by Tremonti:
Released in 2002,
Injected
's debut album is replete with guitar lines tracked using Bogner Shiva, including the song
I-IV-V
which appeared on Sam Raimi's
Spider-Man
soundtrack.
Listen to I-IV-V by Injected: