Classical modernity in Anna Meredith's underwater reality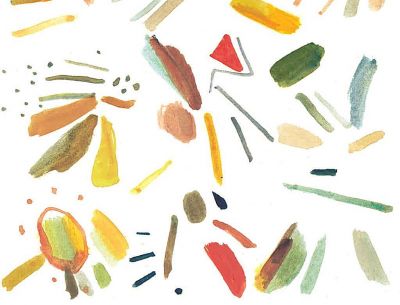 Anna Meredith CD cover
The Scottish composer Anna Meredith has already worked with the BBC and countless orchestras and chamber ensembles around the world, and can be now called one of the most commissioned composers of her generation. 
Recently, however, she has been trying something new after having endured years of frustration caused by the attitude of classical fans who can spoil months of hard work with one sneer.
Meredith's debut album Varmints (2016) is a blend of futuristic art-school synth-pop and warped traditions, as she attempts to realise her most outlandish concepts. 
Moreover, she's not doing it for the money: 
"No – my contemporary art music funds my burgeoning middle-aged pop sensation career." 
Watch the music video for Nautilus, an intense opening track from Varmints which mixes and mashes classical, electronic pop, and indie rock into compositional experiments:
Being an accomplished composer, Meredith is deeply impressed by the situation in the modern world of pop music where most artists are forced to work for free:
"They are just doing it, either for the future belief that they're going to be massive or just the love. When I tell people I funded my whole career from my contemporary art music, people are shocked because they think there must be oodles of cash [in the pop music]."
It was a shock for her to find out how artists cope with the demanding market of present-day commercial music:
"I'm sure there is tons of cash at the very top but where I am now, the fees for gigs are terrible and for that money I've got to get six people and a sound guy up and down the country and stay in hotels…the money you get paid for gigs doesn't cover it."
But despite the difficulties of the solo career, she continued to work in this direction, releasing another LP
Anno
in 2018. The album started off as a live project with original compositions by Meredith woven into pieces from
Vivaldi
's
Four Seasons
. Although something similar to the Vivaldi's
Seasons
tribute was already done by the famous German composer
Max Richter
, Meredith's work sounds just as innovative.

Despite the inventive design of her electronic works, Meredith adheres to the classical compositional principles when writing it. For example, the track
Never Wonder
from her first EP 
Black Prince Fury
 is based on a Beethoven's riff performed juicily on a modern synthesizer.