Easy Living owes Billie Holiday for giving it voice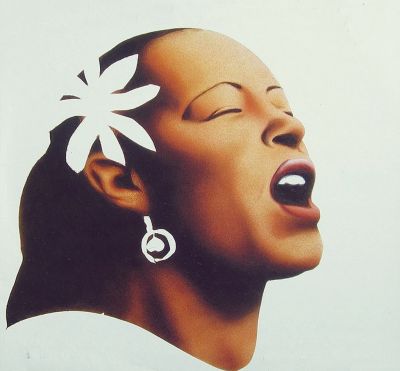 Billie Holiday LP
A tender ballad Easy Living has forthright lyrics that declare just how wonderful life can be when living for someone you love. 
The songwriting team of Ralph Rainger and Leo Robin wrote Easy Living in 1937 for the film of the same name which was well-reviewed and is best characterized as a screwball comedy classic. Their partnership was a productive one, producing a number of hits in the '30s, and lasted until Rainger's tragic death in a plane crash in 1942. 
Upon the film's release, the song did not garner much public attention due to the fact that of it being an instrumental track. That same year, however, Billie Holiday did a vocal cover of the song with Teddy Wilson's Orchestra, and their version stayed in the charts for two weeks peaking at 15th position. It is with her that Easy Living is associated with to this day. 
Following Holiday's footsteps, such artists as Ella Fitzgerald, Peggy Lee, Chet Baker, and Wardell Gray covered Easy Living and by doing so contributed to it becoming a jazz standard. 
In 1955, iconic trumpeter Miles Davis also recorded a great version of the song with an offbeat arrangement and breezy rhythm section provided by the drummer Elvin Jones, vibraphonist Teddy Charles, trombonist Britt Woodman, and bassist Charles Mingus: