The lively nature of A Color Symphony emerged from the Great War horrors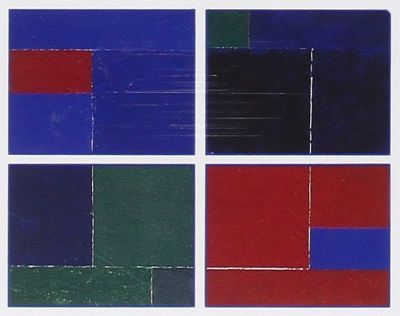 A Colour Symphony
, dedicated to the legendary conductor Sir
Adrian Boult
, was the first major orchestral work by the British composer Sir
Arthur Bliss
.
The piece was commissioned soon after Sir Bliss' return from the Great War which left him deeply scarred, not only by the horrifying gas attacks and the wounds he'd suffered, but also by the loss of his brother.
The idea for the piece came to Bliss from a book on heraldry he'd found by chance. This obscure discipline inspired him to write a work based on the colors he saw there, overwhelmed by the rich vitality in his post-war reality.
He decided on four colors, leaving notes to describe the feeling of each movement:
Purple, the 1st movement, – amethysts, pageantry, royalty and death;
Red, the 2nd, – rubies, wine, revelry, furnaces, courage and magic;
Blue, the 3rd, – sapphires, deep water, skies, loyalty and melancholy;
Green, the 4th, – the colour of emeralds, hope, youth, joy, spring and victory.
It is apparent from the hints that Bliss dropped all over his notes that the war, which haunted him for years afterward, permeates the work. Although A Colour Symphony is an almost pastoral, life-affirming work, a careful listener becomes instantly aware of the dark subtext behind the music. 
Here is the Blue movement performed by English Northern Philharmonia: