Reverie: cello reimagining of Claude Debussy by Julian Lloyd Webber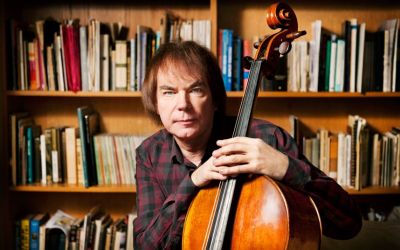 Julian Lloyd Webber
Reverie is one of the first works written by Debussy for piano. Even at this early stage of his career, with the style still not quite formed, it is possible to hear many elements of what would later become his signature sound, one so unmistakenly Debussy.
The young Debussy had not yet reached the full development of the style that would brand him as one of his generation's most unique talents, so it is only natural for Reverie to differ in tone. There are no fireworks here, no surprising explosions in texture — this is likely a form of meditation.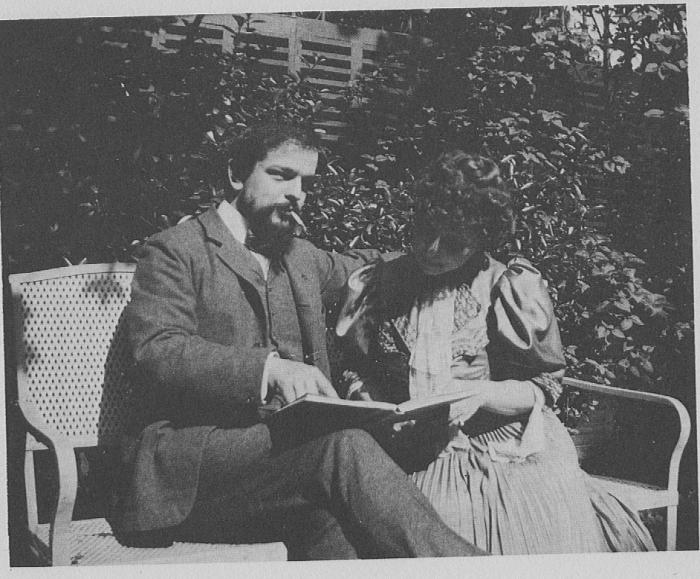 Debussy was not satisfied when his publisher issued this piano piece from an old manuscript that had been lying about for some time. 
Debussy wrote to the publisher Eugène Fromont:
"I very much regret your decision to publish Rêverie, I wrote it in a hurry years ago and purely for commercial purposes. It is a work of no significance and, frankly, I consider it absolutely no good."
Listen to Reverie cover for cello and orchestra performed by Julian Lloyd Webber and the Royal Philharmonic Orchestra:
Check out 
The River Cam
 on
SoundCloud
, composed for Julian Lloyd Webber's sixtieth birthday by composer Eric Whitacre.