Placements of hit tracks on albums rooted in vinyl era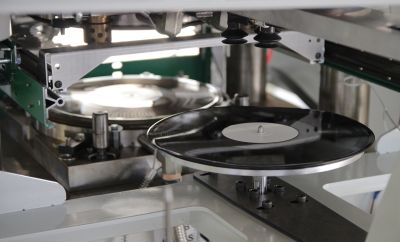 Establishing the track number for the album's title song might be one of the most vital things in production.
Historically, sound engineers had two main reasons to put the main track in the middle of a record. First of all, the vinyl's edge was far too quick to get worn out, so putting the hit songs at the top of the tracklist was out of the question. Secondly, the vinyl's circular middle was known to have a poorer sound due to its perimeter.
What started as a practical solution has eventually grown into a trend that is still more or less being followed to this day, with the majority of modern artists choosing to place their title songs between 3rd and 5th on the tracklist.
One notable example of this trend is Led Zeppelin's album III, with its hit song Since I've Been Loving You holding the 4th place:
The Beatles' Lucy In The Sky With Diamonds is placed 3rd on the album Sgt. Pepper's Lonely Hearts Club Band: