Vintage performance of Vivaldi's concerto for four violins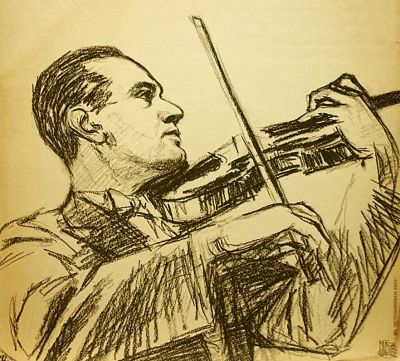 David and Igor Oistrakh LP
Antonio Vivaldi
wrote many concerts for violin, but only a few for four violin soloists.
Concerto for Four Violins was published in his early career and has three movements, with external movements in the form of ritornello which unfolds as a series of alternating orchestral and solo episodes. This work is very original and experimental for the time, largely due to its new instrumentation of four solo violins, solo cello, strings and continuo.
Johann Sebastian Bach was so impressed by this work that he arranged it as a concert for four solo harpsichords, which was an event in itself, since up until then Bach had only ever written original works for the harpsichord, avoiding any transcriptions or re-arrangements. 
David Oistrakh
and
Leonid Kogan
, the biggest virtuosos of the 20th century, performing Vivaldi's concerto with their sons: