Asturias by Isaac Albéniz and its life in The Doors interpretation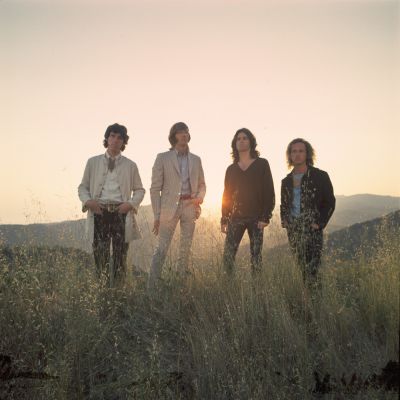 The Doors LP
Asturias
is a famous work by the Spanish composer and pianist
Isaac Albéniz
. This piece, coming at around six minutes running time in performance, was originally written in G minor for the piano.
First published in 1892 in Barcelona as the prelude of a three-movement set titled Chants d'Espagne, Asturias has been since praised for its delicate, intricate melody, gentle middle section and abrupt dynamic changes. The theme itself suggests the rhythm of the bulería, a fast flamenco form that sounds as though it is written in the Phrygian mode typical of bulerías.
It is not possible to transcribe the piece note for note for guitar for several reasons. Firstly, the original version makes great use of the piano keyboard's range which is much wider compared to the tessitura of the guitar. Secondly, the original key of G minor is not suitable for the guitar, making the performance as it was intended quite uncomfortable.
The first guitar transcription of the piece was probably by
Severino García Fortea
, although
Andrés Segovia's
transcription is the most famous and influential.
Asturias performed by John Williams:
Robby Krieger of The Doors uses a reworking of the melody from this classical piece in Spanish Caravan that features on their 1968 album Waiting For The Sun.
The legendary caravan as seen by The Doors: