Birds of the Amazon taught Villa-Lobos music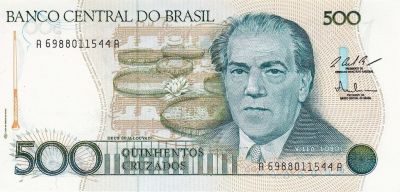 Villa-Lobos on a 500 Brazilian cruzados banknote
Composer:
Heitor Villa Lobos
Primarily self-taught, Brazilian composer Heitor Villa-Lobos (1887–1959) spent his early years absorbing the styles of Brazilian popular music as a guitarist in street bands. 
He left home at age 18 due to his mother opposing his musical choice and wanted him to become a doctor. Instead, he turned to a life of a musical vagabond, playing cello and guitar to support himself while travelling throughout the states of Espírito Santo, Bahia, and Pernambuco, absorbing Brazilian folk music and composing his own pieces.
Villa-Lobos said that his first harmony teacher was a map of Brazil, and his life in music has been a reflection of the expansive, explosive cultural, geographical, and musical diversity of his country.
"I learned music from a bird in the jungles of Brazil, not from academies."
His works are constantly criticized, with the common point that Villa-Lobos simply wrote too much music, that he lacked a critical filter which would allow him to hone his craft, and instead gave full rein to his natural musical effulgence.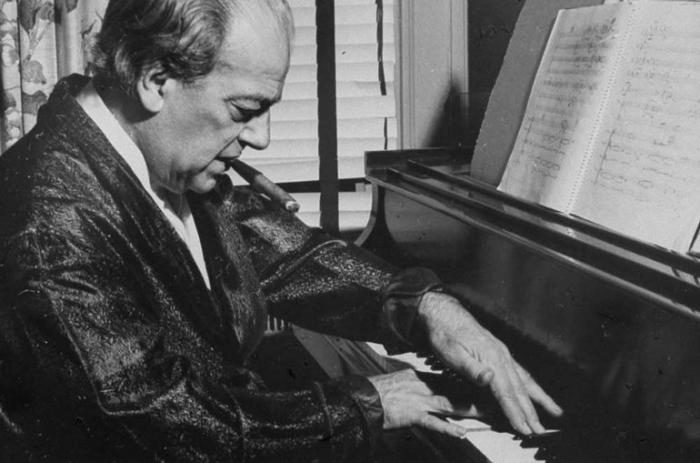 For example, renowned guitarist
John Williams
talked about the Guitar Concerto written by Villa-Lobos towards the end of his career: 
"...just isn't a very good piece, technically or musically, with its underdeveloped ideas, its sense of being written in a hurry, and its lack of a real relationship between the soloist and the orchestra."
But such critical carping rather misses the point of a musician who, arguably more than any other composer of the 20th century, summed up an entire country in his music. 
After becoming the most famous and most avant-garde composer at home, Villa-Lobos happily entered Brazil's national music education project to shape the country's musical identity in its compositions.
Listen to Villa-Lobos'
Prelude No. 5
performed by
Julian Bream
. The piece has subtitle
Homenagem à
vida
social
(Homage to Social Life):