Dona Monina Távora's legacy kept alive through her brilliant followers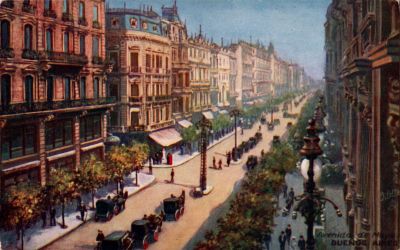 Avenida de Mayo, Buenos Aires
Adolfina Raitzin, one of the criminally hidden talents of the 20th century, was born in Argentina in 1921.
Her father was a psychiatrist who practiced revolutionary methods of treatment that recpected the patient's freedoms and agency. Growing up in this unorthodox environment, Adolfina received the majority of her school education from her father's patients. Most likely it helped to form her truly unique personality.
From early childhood Adolfina found herself deeply involved in music, mostly perfecting her piano skills but only until the crucial point of her finally receiving an invitation to learn guitar with the great master
Andrés Segovia
.
Adolfina studied with him for several years, getting excellent feedback and becoming one of the very few people who would have such a long-lasting apprenticeship with the great maestro.
Even though she had a dazzling career start, she suddenly decided to quit all concert activity in 1940, following her marriage to Elysiário Távora. The couple moved to Brazil, settling in Rio de Janeiro, where they remained for more than 30 years.
Only a few historical records exist of any live concerts given by her in that time, all conducted under the new stage name Monina Távora. One of them took place in the Escola Nacional de Música do Rio de Janeiro and caused great resonance in the early 50s music scene in Rio.
However, her last known public performance transpired in Town Hall of New York City in 1952.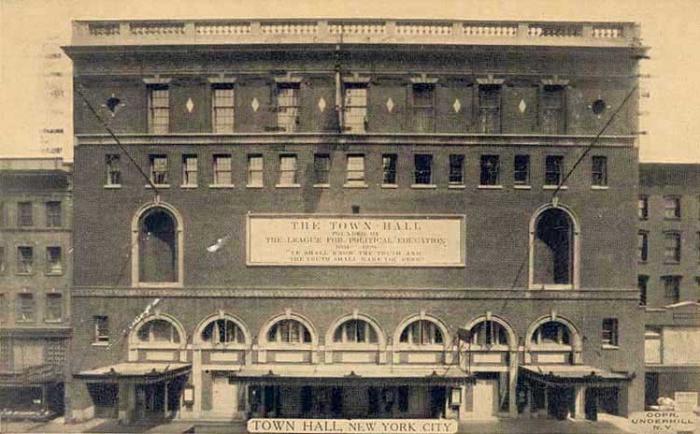 Given Dona Monina's attitude towards studio work and live performance, there are very few of her records left. Still, she had found another usage for her talent by teaching masterful guitar techniques to several generations of soon-to-be influential musicians. Among her most famous students were the guitar duos of
Sergio & Odeir Assad
 and
Sergio
&
Eduardo Abreu
who continued the the classical guitar tradition well into the 21st century.
In 1984, Sergio Abreu crafted a new guitar specifically for Monina, and was later happy to learn that this gift prompted her to make recordings on a home tape deck. Those were one of the few recordings she had made in her lifetime before she was diagnised with the syndrome of Guillain-Barré which deprived her of the opportunity to play the instrument in the mid-90's.
​Dona Monina Távora passed away in 2011.