Germaine Tailleferre as a member of Les Six composers group guided by Jean Cocteau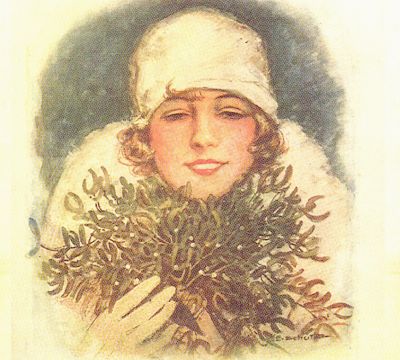 Germaine Tailleferre
Germaine Tailleferre
was a gifted pianist and composer whose role in the search for new French musical aesthetics of the early 20th century is most fully characterized by her membership in the composers' union known as
Les Six
. Despite her family's opposition, she successfully graduated from the Paris Conservatory and, thanks to the success of her earliest work, was invited to join
Nouveaux Jeunes
, a group of young composers inspired by the pre-
ambient
concept of
Erik Satie
.
Les Six
, in which Germaine Tailleferre was the only female member, was established through the efforts of
Jean Cocteau
, an iconic French poet, playwright, novelist. The very name
Les Six
was coined by Paris-based composer Henri Collet by analogy with the creative community of Russian
Romantic-era
composers
Mighty Handful
which was called
Les Five
in France.
The main unifying idea for Les Six, which in addition to Germaine Tailleferre included Georges Auric, Louis Durey, Arthur Honegger, Darius Milhaud, and Francis Poulenc, was their desire for novelty, simplicity, and the rejection of musical impressionism.
Jean Cocteau introduces the young composers of Les Six to Erik Satie by Jean Oberlé
: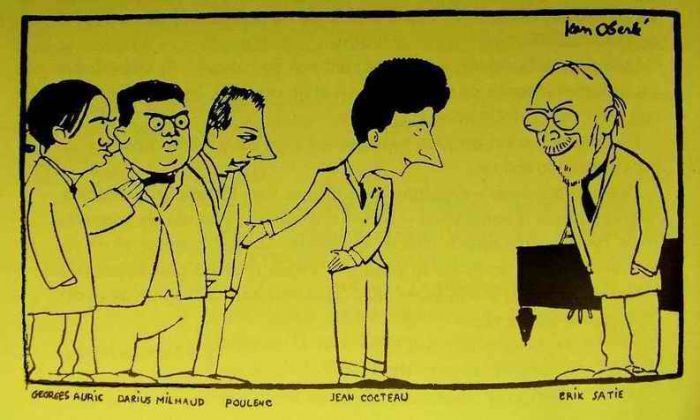 The union did not last long, and after five years its members worked independently, adhering to individual preferences and styles which, however, did not prevent Jean Cocteau from popularizing the ideology of Les Six for several decades.
Listen to Germaine Tailleferre's Rêverie performed by Cristina Ariagno:
Germaine Tailleferre became widely known not only in her homeland but also in the US where her music was performed by Leopold Stokowski and Willem Mengelberg during her lifetime, predominantly in the 1920s New York and during the Nazi occupation of France.
Among the reasons prompting her to compose, Germaine Tailleferre claimed: "I write music because it amuses me". She considered that she wrote "not great music, I know, but it's gay, light-hearted music which is sometimes compared with that of the petits maîtres of the 18th century. And that makes me very proud."
The most complete catalog of her creativity contains more than 130 works of various genres including music for films. Sadly, many of her pieces have not been published and are considered lost.