Nuvole Blanche: the critical simplicity of Einaudi's best-known piece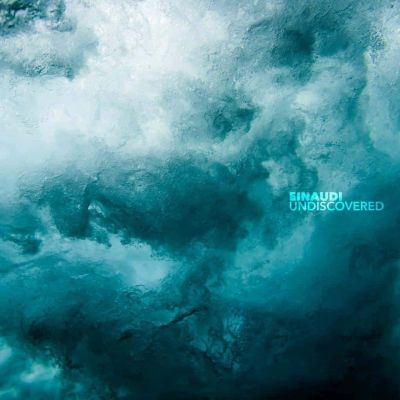 Ludovico Einaudi CD cover
Nuvole Blanche 
is one of the best-known piano pieces by the Italian composer 
Ludovico Einaudi
released on his 2004 album
Una Mattina
. The composition was subsequently transformed into a song with lyrics written and sung by
Alessia Tondo
for Einaudi's 2015
Taranta Project
.
The defiantly simple musical form of Nuvole Blanche (literally meaning White Clouds) allowed the tune to attract a wider audience, in part due to its frequent appearance on a number of relaxation playlists. At the same time, the stripped-down nature of the song was critically derided with many critics considering such a restrictive approach to be only suitable for modern popular songwriters and not for a classical composer.
In contrast, Einaudi's fans believe that Nuvole Blanche, as well as his other minimalist pieces, can act as a gateway for pop-oriented listeners into his more advanced music such as his 2015 album Elements.
Listen to Nuvole Bianche by Ludovico Einaudi:
Indeed, the Nuvole Blanche harmony is based on the looping four-chord chain, a method that, by this point, is a known template used in pop songs. In the harmonic analysis of the piece's chord chains, the scale degrees (denoted with Roman numerals) show the following progression in the key of F minor: Fm–D♭–A♭–E♭ or i–VI–III–VII.
Curiously, the exact same chord progression in the C
Aeolian
is seen in the famous pop song
C'est la vie
written by the Algerian folk musician
Khaled
as well as in its Spanish cover
Vivir Mi Vida
released by
Marc Anthony
.