Chick Corea's Spanish pulse in the masterful jazz standard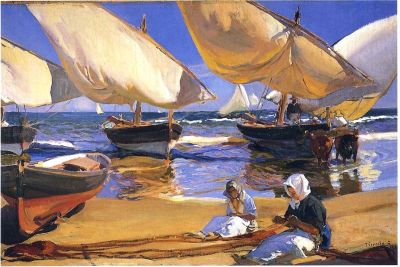 Playa de Valencia by Joaquin Sorolla
The son of a trumpeter, the genius pianist Chick Corea is referenced as one of the lead specialists in the fusion of jazz-rock and funk with Latin music. Spanish flavour is natural in his music, with La Fiesta and Spain being especially popular. 
Combining his soft, light melodies with the use of electric synthesizers plus the integration of rock rhythm and Spanish pulse, Corea appealed to an audience beyond the jazz scene. 
Spain was composed in 1971 and released on the album Light as a Feather. The composition has been recorded in numerous versions, by Corea himself and other musicians, including Al Di Meola, John McLaughlin; it saw many genre covers, such as the flamenco transcription by Paco de Lucia and a progressive bluegrass take by Bela Fleck. ​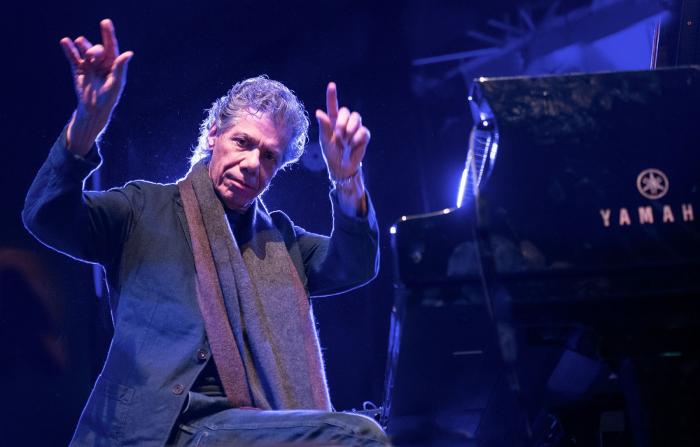 It is doubtless that Spain is Corea's most avowed piece of music, which is now considered a jazz standard.
Watch the great jam session with Bobby McFerrin and Chick Corea:
Listen to Corea's charming improvisation of Mozart's piece on
SoundCloud
.