Nobuo Uematsu refreshed prog rock concepts for his epic Final Fantasy score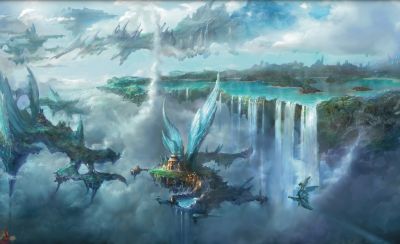 The Final Fantasy
Being a self-taught musician,
Nobuo Uematsu
accidentally entered the world of video
game
development where, quite unexpectedly for himself, he became the leading composer of
Final Fantasy
—one of the most successful franchises in history.
Inspired by various musical trends, from classical genres of the
Romantic era
to British
progressive rock
, his soundtracks have gained a diverse audience following the absolute triumph of
Final Fantasy
. Initially composed in a mostly electronic arrangement, his music has since hit the top league status and is now included in the repertoires of the world's leading orchestras.
As a teenager, Nobuo Uematsu began learning the keyboards and eventually received live concert experience while playing in local bands in his native Kochi in Japan. After moving to Tokyo, he found himself working in a music rental shop where he received a fateful suggestion from his friend to join the Square video game company as a composer.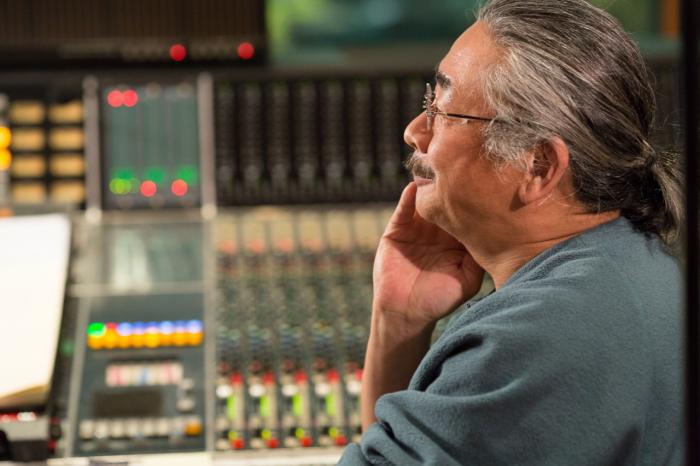 Even though he had already had the experience in composition through his work for radio and television commercials, Nobuo Uematsu was initially rather skeptical about joining the gaming industry in this capacity and considered it to be a temporary and rather casual income. However, it was there that his true talent revealed itself, allowing him to continue on composing music for about thirty games spanning three decades.
In addition to his epic music for video games, Uematsu created scores for several films and also joined The Black Mages—a rock band founded by his fellow Square colleagues for reinterpreting and expanding on Uematsu's works.
Among the many personalities who shaped his music taste, Uematsu singles out Pyotr Ilyich Tchaikovsky, Elton John, and
The Beatles
, noting that he took the main inspiration for Final Fantasy from the
1970s
prog rock bands
King Crimson
,
ELP
, and
Pink Floyd
.
When addressing his career as a composer, he views its development—and, in fact, existence—as very surprising, considering that as a child he dreamed of conquering the professional wrestling, which he now watches with great pleasure in his spare time.